SINGAPORE, November 4, 2021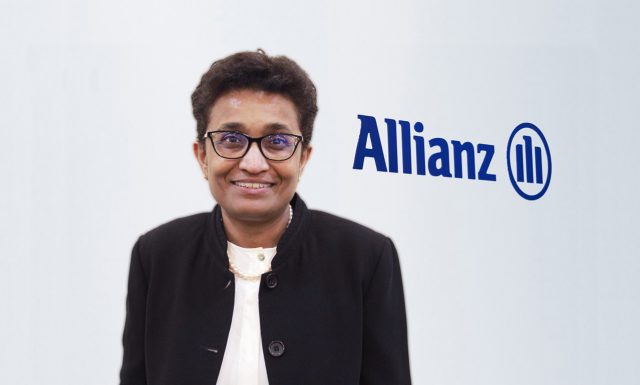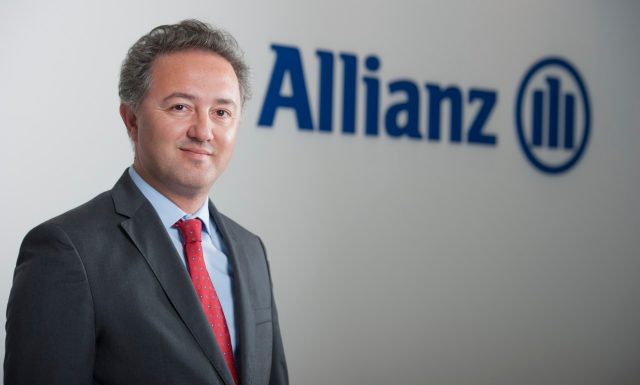 After 13 years with Allianz Group, Solmaz Altin has decided to leave the organization. Effective December 1, 2021, Anusha Thavarajah succeeds him as Regional CEO of Allianz Asia Pacific (AZAP)
SINGAPORE, November 4, 2021 – Allianz today announces that with effect from December 1, 2021, Anusha Thavarajah will be appointed as Regional Chief Executive Officer of Allianz Asia Pacific, succeeding Solmaz Altin, who has decided to leave the organization after 13 years with the company.
In her new role, Anusha will be responsible for delivering Allianz Asia Pacific's long-term growth strategy as well as driving forward the business's ongoing transformation efforts.

Anusha is currently Allianz Asia Pacific's Regional CEO of Life & Health, having joined the business in December 2019 from AIA Malaysia. She has over 30 years of experience in the financial services industry, having served in various senior leadership roles in the United Kingdom, Hong Kong and Malaysia, and was President of the Malaysia Life Insurance Association. Under her stewardship, Allianz Asia Pacific's Life & Health markets in the region delivered strong performance, achieving the second largest value contribution in Allianz Group in 2020, despite the onset of the Covid-19 pandemic.

Sergio Balbinot, Member of the Board of Management of Allianz SE, said: "I am delighted that Anusha will become the new Regional Chief Executive Officer. Her vision reflects our ongoing commitment to accelerate our growth and achieve long-term business success. Having joined our Asia senior leadership team since 2019, Anusha is also no stranger to our management philosophy and will bring valuable experience and insights, built over a long and illustrious career in insurance."

"I would like to thank Solmaz for his contribution to Allianz. He has created significant value for the group, driving lasting transformative and cultural changes that have left a profound impact in our customer and digital strategies. I wish him well for the future."