Allianz has got you and your vehicles covered
Our comprehensive commercial motor solutions are tailored to your business needs, big or small.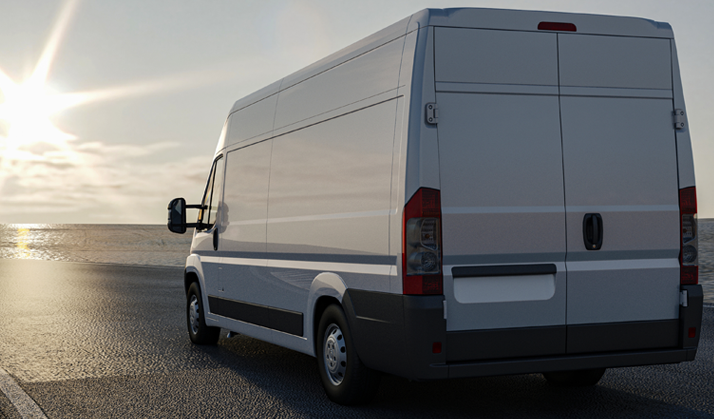 Non-Fleet Motor Insurance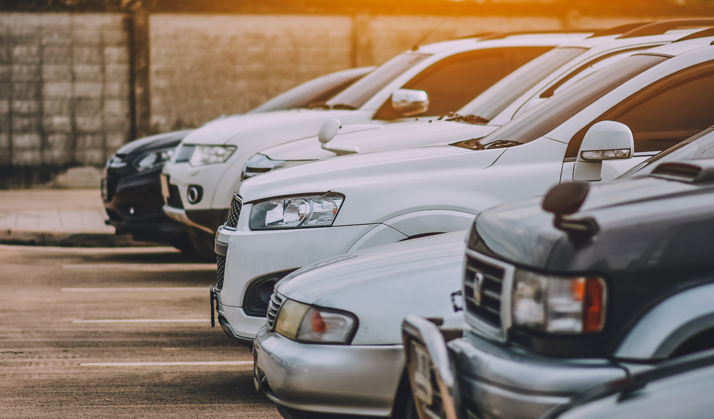 Fleet Motor Insurance
Let Allianz take care
of your Commercial Motor Insurance needs
NCD Protector
We offer NCD Protector if the insured's
No-Claim-Discount is 20% or higher. *
Roadside Assistance
We will arrange and pay for the dispatch of dedicated technicians (Limit up to SGD $500) to resolve the problem at the scene of immobilization.*
If the problem cannot be rectified on site, we will reimburse the insured for a one-way taxi trip from the breakdown site to the next destination (limit up to SGD $100).*
Daily Transport
If the vehicle is under repair after an accident, we will pay a daily transport allowance of up to SGD $50 daily,
for up to 10 days.*
Allianz Commercial Motor Insurance is underwritten by Allianz Insurance Singapore Pte. Ltd. (Allianz)
This advertisement has not been reviewed by the Monetary Authority of Singapore.
This Policy is protected under the Policy Owners' Protection Scheme, which is administered by the Singapore Deposit Insurance Corporation (SDIC). Coverage for your policy is automatic and no further action is required from you. For more information on the types of benefits that are covered under the scheme as well as the limits of coverage, where applicable, please visit the GIA or the SDIC websites (www.gia.org.sg or www.sdic.org.sg).
Information is accurate as at July 2022.
* Allianz reserves the right to offer this coverage on a select basis only. Please refer to your Policy Schedule to find out what is covered by your policy.
Need more information or individual support?