Safeguard Your Project And Equipment
Let Allianz's comprehensive suite of Engineering insurance solutions safeguard your ongoing construction project, and machines and equipment in project operation.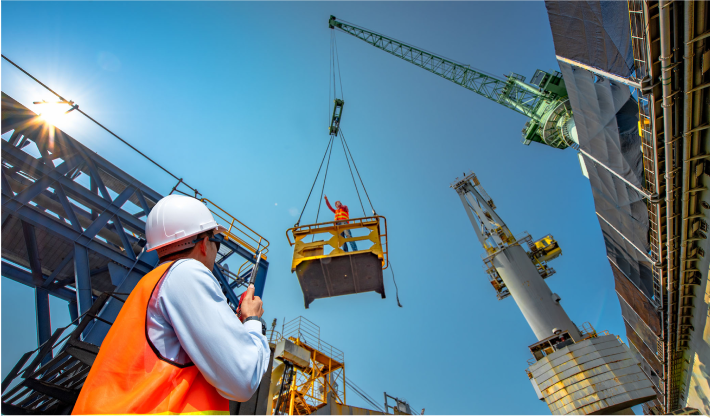 Contractors' All Risks Insurance/Erection All Risks Insurance
These policies provide an all risks cover during the construction period of contract works against loss or damage to property and third party liability for accidental bodily injury or property damage in connection with the performance of the contract, other than by an excluded cause.

They can give cover to the following types of construction risks:
a. Commercial
b. Government
c. Industrial
d. Manufacturing and process industries
e. Residential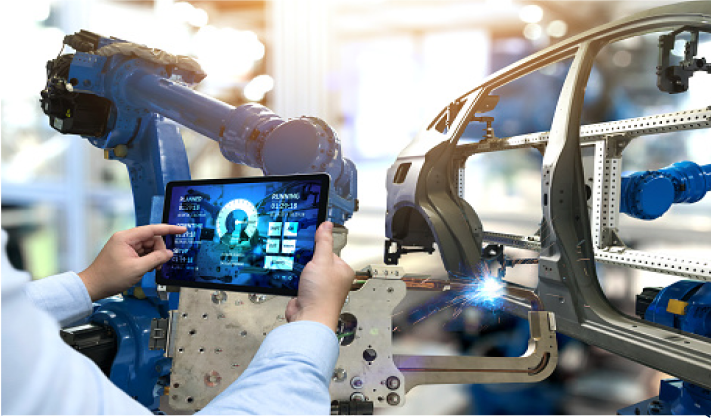 Electronic Equipment Insurance

Does your business operate with electronic equipment? If the answer is yes, then you want to look to having an Electronic Equipment Insurance policy.

This policy broadly covers material damage to electronic equipment due to unforeseen and sudden events, cost of external data media, including cost of reconstruction of data, as well as increased cost of working caused by the breakdown.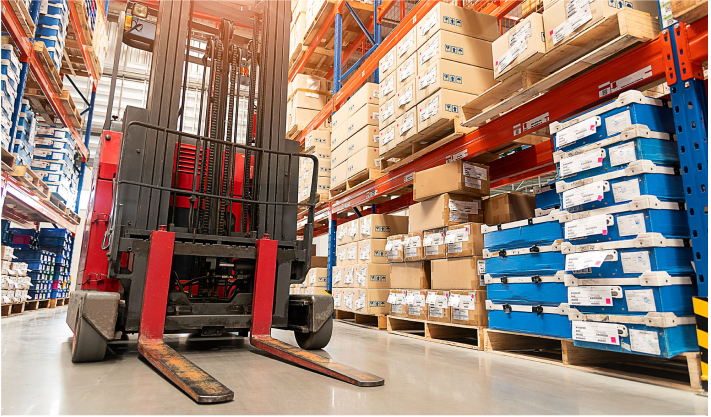 Machinery All Risks Insurance

This type of policies protects against accidental physical loss of or damage to your equipment and safeguards your productivity.

They offer cover for contractor's plant and machinery on the construction site, which renders its service only when moving and under a control of an operator. This includes forklifts, excavators, mobile cranes and tractors.

They also cover unforeseen and sudden accidental physical loss or damage from any cause (other than those specifically excluded) to construction plant and machinery whether the insured items are at work or at rest, or being dismantled for the purpose of cleaning or overhauling, operational, re-erection.
This advertisement has not been reviewed by the Monetary Authority of Singapore.
Information is accurate as at August 2020.
Need more information or individual support?